Attn: Entrepreneurs & Business Owners
"Use This Simple Online Machine To Generate You More Leads & Sales... No Coding Required!"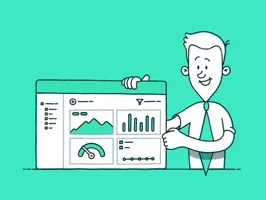 What Is An Online Machine?
🟩 It is a certain type of website that is designed to collect client information to allow you to follow-up with them 📞

🟩 It allows clients to schedule appointments with you online 📅

🟩 It runs ⚙️ on auto-pilot 24/7 even when you're on vacation ⛱️



Here Are Some Of Our Most Recent Creations


Fishing Guide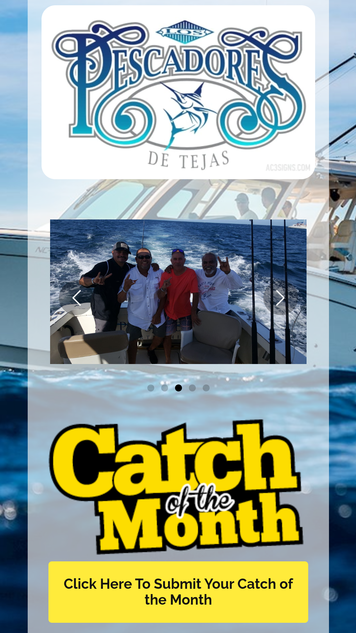 Insurance Company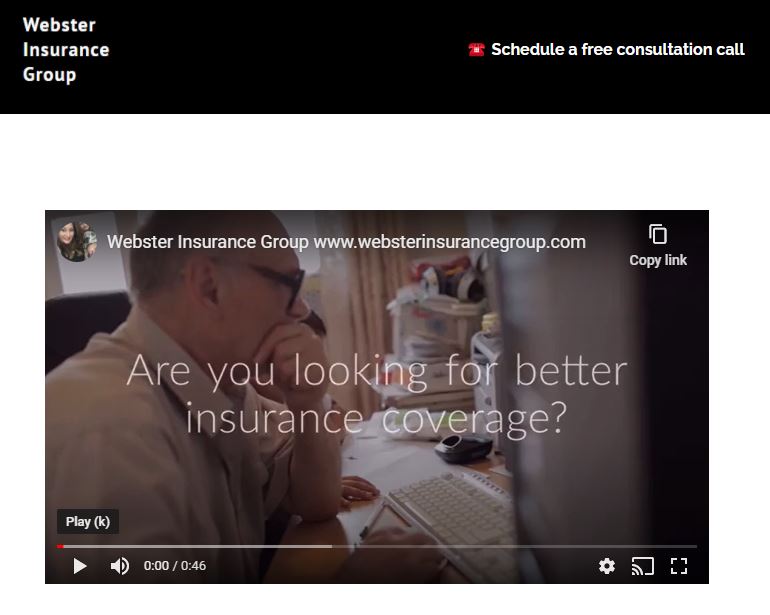 Automotive Sales Consultant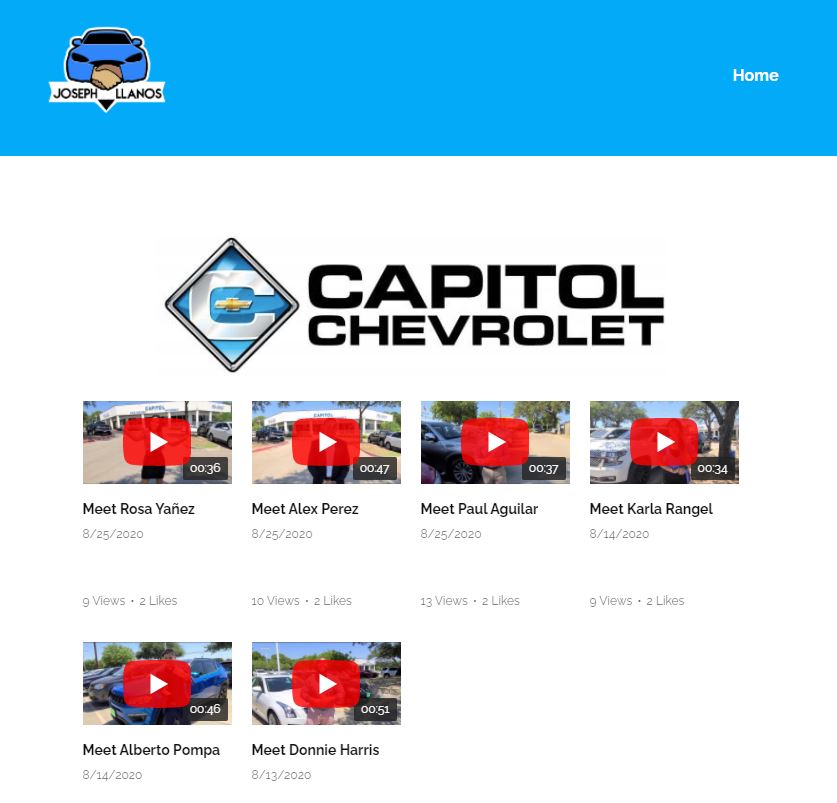 Schedule A Call With Us Today!